Seating Charts
---
Bell Center - Montreal Canadiens
1909 Avenue des Canadiens-de-Montréal, Montréal, QC H4B 5G0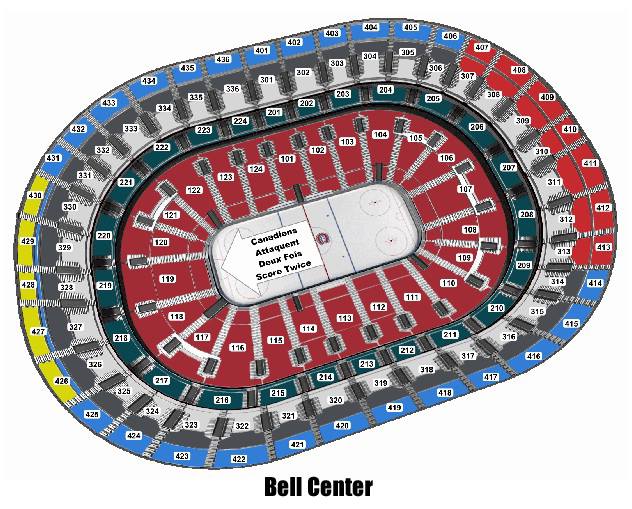 Floor A - Z & AA - ZZ
Reds AA - FF & A - W (Level 100)
Club Desjardins A - F (Level 200)
Whites AA - FF (Level 300)
Greys A - D (Level 300)
Blue A - D (Level 400)
» Seat #1 is always on the left side of the section.
» Stage location depends on the event's configuration.
Olympic Stadium - Montreal Impact
4141 Avenue Pierre-de Coubertin, Montréal, QC H1V 3N7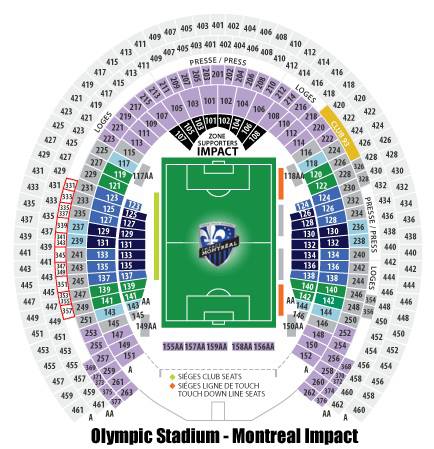 Metropolis
59 Rue Sainte-Catherine Est, Montreal, QC H2X 1K5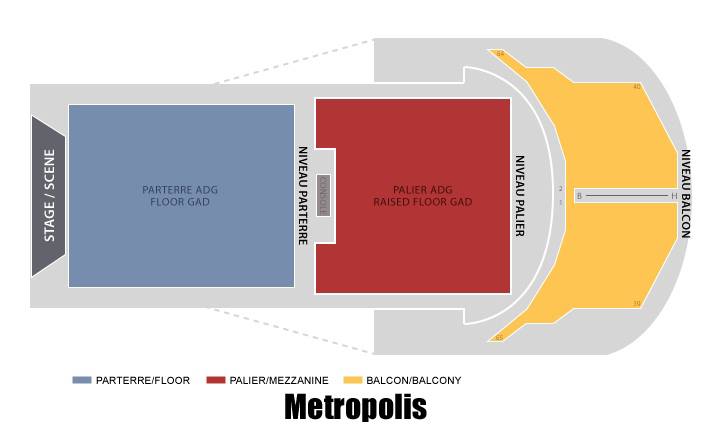 Olympia De Montreal
1004 St-Catherine Est, Montréal, Québec, H2L 2G2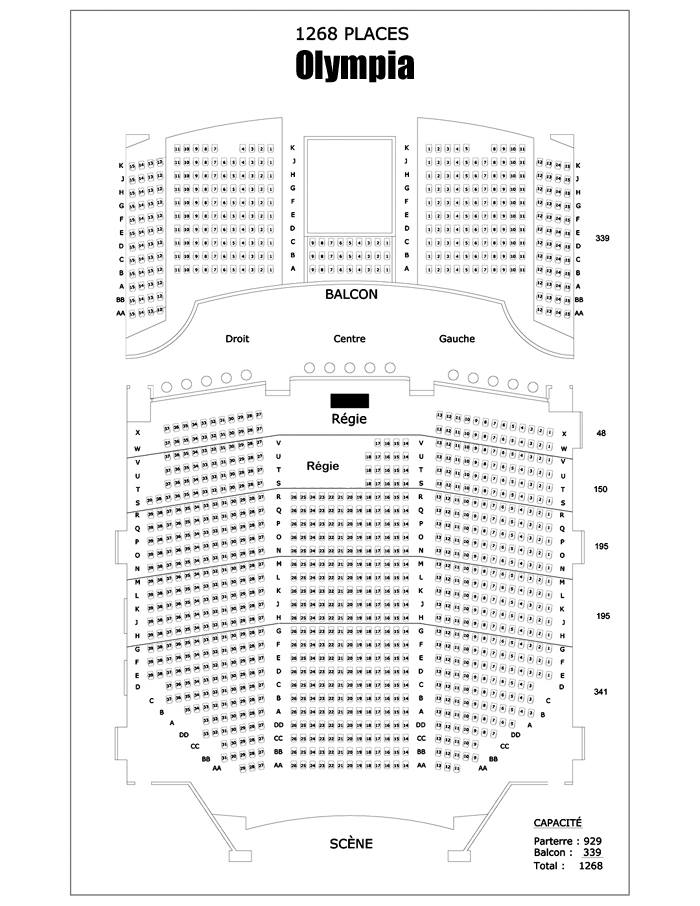 Saputo Stadium
4750 Rue Sherbrooke Est, Montreal, QC H1V 3S8
MM Tickets.com is a ticket resale website. The prices displayed may sometimes be higher than that of the retailer. We are in no way associated with the organizers of the events or any other ticketing companies. MM Tickets.com offers tickets for Sporting Events, Concerts & Shows!
© 2018 mmtickets.com - Terms